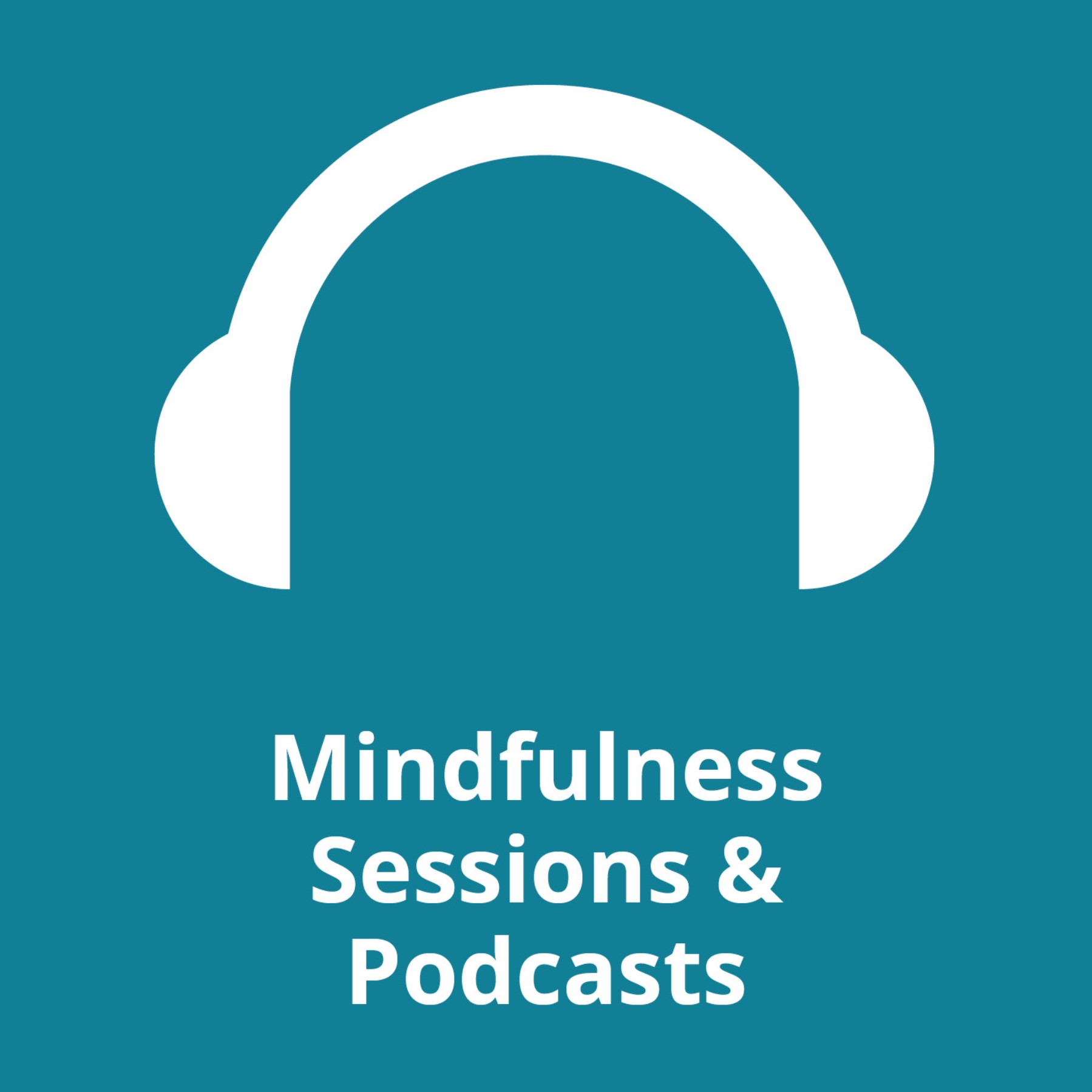 The Oxford Mindfulness Foundation is internationally recognised for mindfulness teaching and training. Whilst some of our podcasts are designed for those with an established mindfulness practice, there are others that are suitable for the general public, meaning you do not need prior experience to listen.
Episodes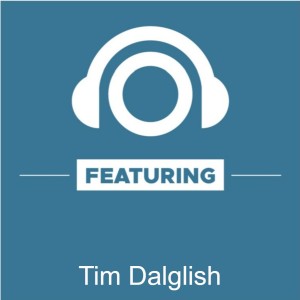 Wednesday Nov 02, 2022
Wednesday Nov 02, 2022
Tim Dalgleish from the University of Cambridge has kindly offered to return for an evening of further questions and discussions around the MYRIAD research findings. The intention is to offer an opportunity to practise together, ask any further questions and share further thoughts on the implications of the MYRIAD study for mindfulness in education and beyond.