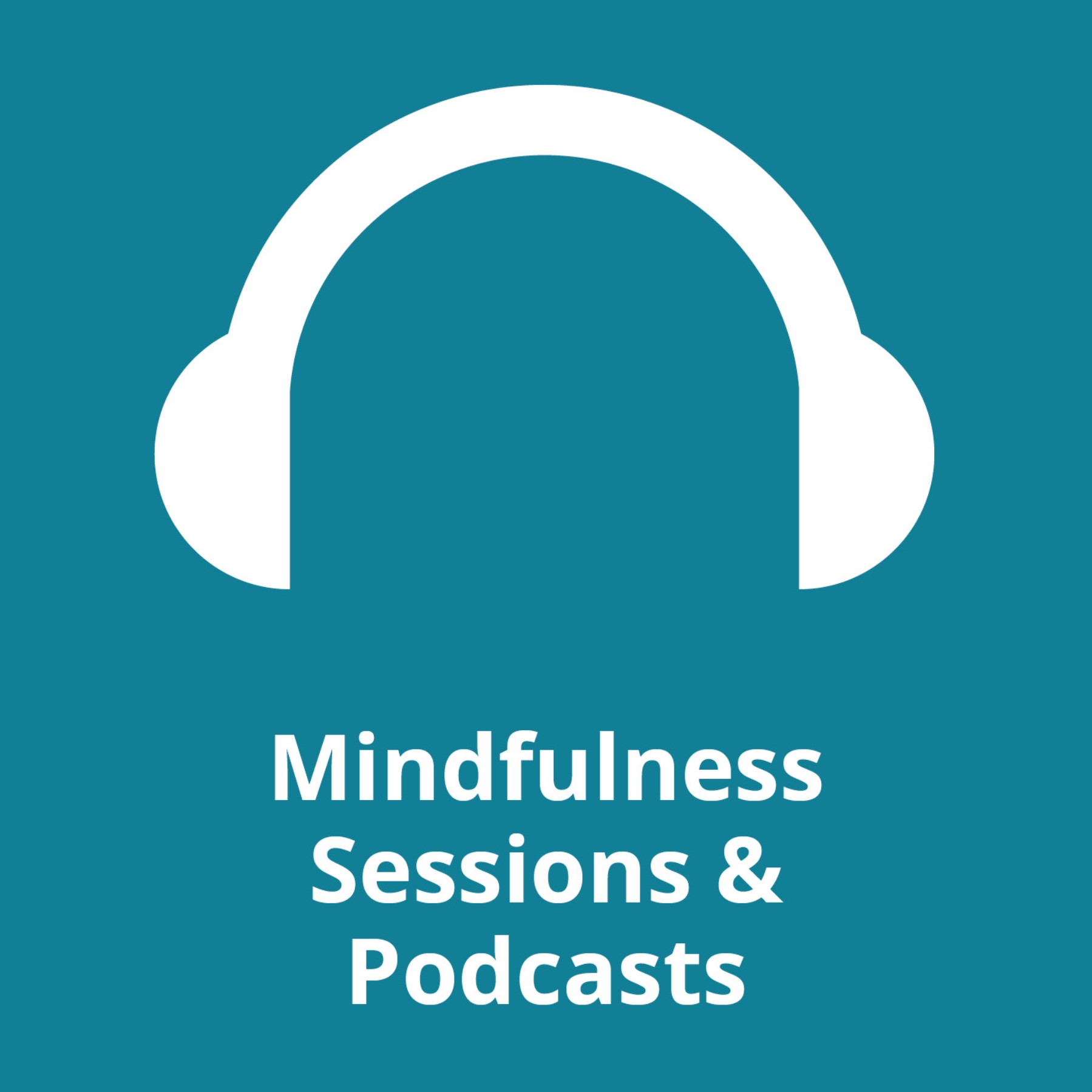 The Oxford Mindfulness Foundation is internationally recognised for mindfulness teaching and training. Whilst some of our podcasts are designed for those with an established mindfulness practice, there are others that are suitable for the general public, meaning you do not need prior experience to listen.
Episodes
Wednesday Jul 28, 2021
Wednesday Jul 28, 2021
Join us as we host Mark Williams in this final episode of the podcast series that offers a taste of his new course, which has been developed for those who have already completed a mindfulness course and want to explore mindfulness more deeply. Week by week, we will focus on attention and reactivity, with special emphasis on 'feeling tone'. Feeling tone is the moment-by-moment evaluation of whether any contact with mind or body feels pleasant, unpleasant, or neither.