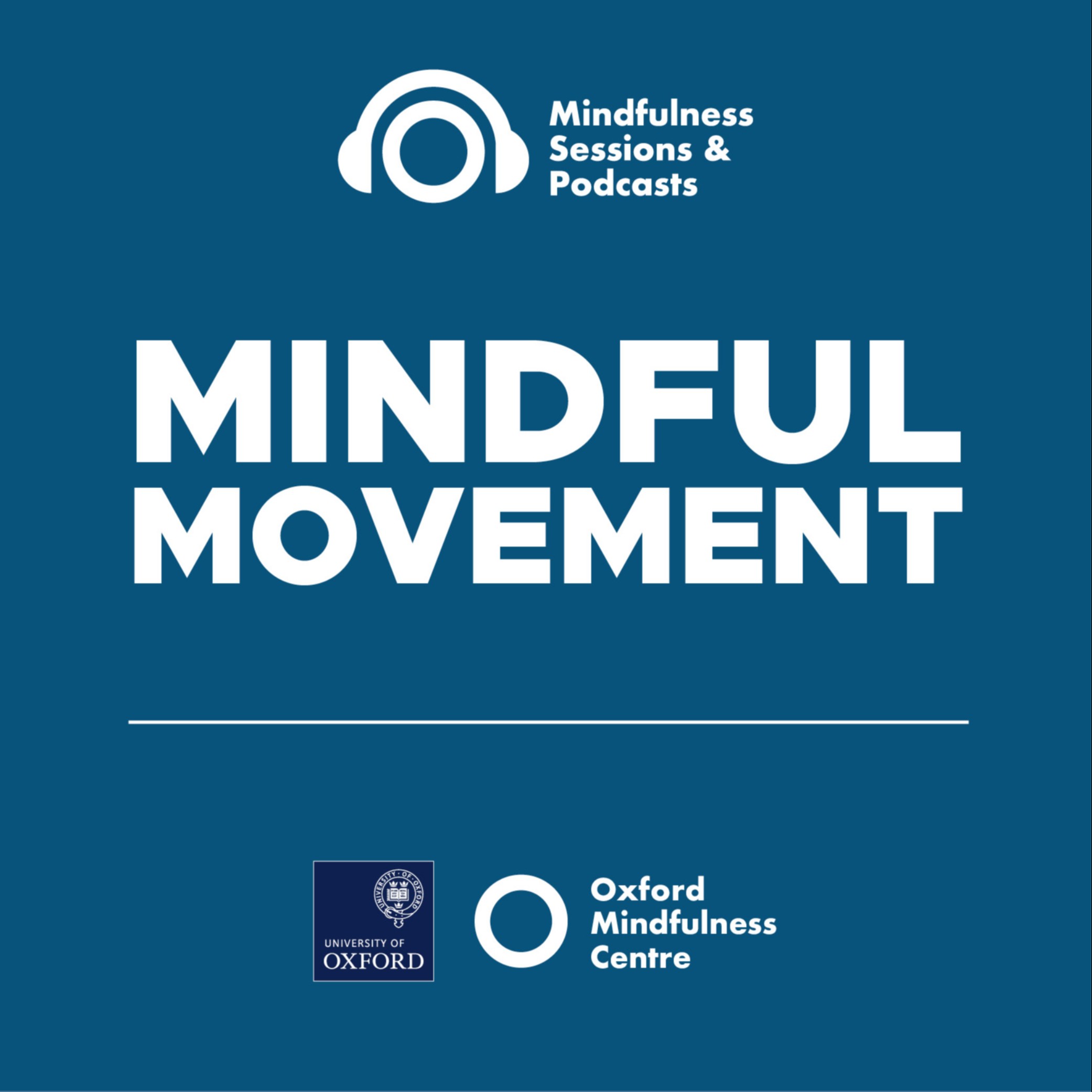 Sarah has been teaching, and training others to teach, mindfulness for more than 20 years. She has taught a range of established mindfulness curricula and created programmes for both schools and adults. She has had a passion for movement throughout her life and has long-established yoga and Pilates practices.
This practice session sets out to offer a space to explore moving mindfully in different ways, exploring creating movement and allowing movement, arising from the body's messages and wishes. Can we bring clear intention to be awake to what our body tells us, awareness of the sensation moment by moment and with attitudes of playfulness, kindness, gratitude and encouragement as we move? Practising being mindful with our body as it moves, rather than doing mindful movement.
The session will support you to find ways to bring friendly awareness to your body and move wisely and well in both your formal practise and in daily life.
The movements explored are intended to be very gentle movements, suitable for most people and you will be encouraged to work safely within your own range of movement. This is about moving with awareness, rather than getting into any specific positions or postures.
Share