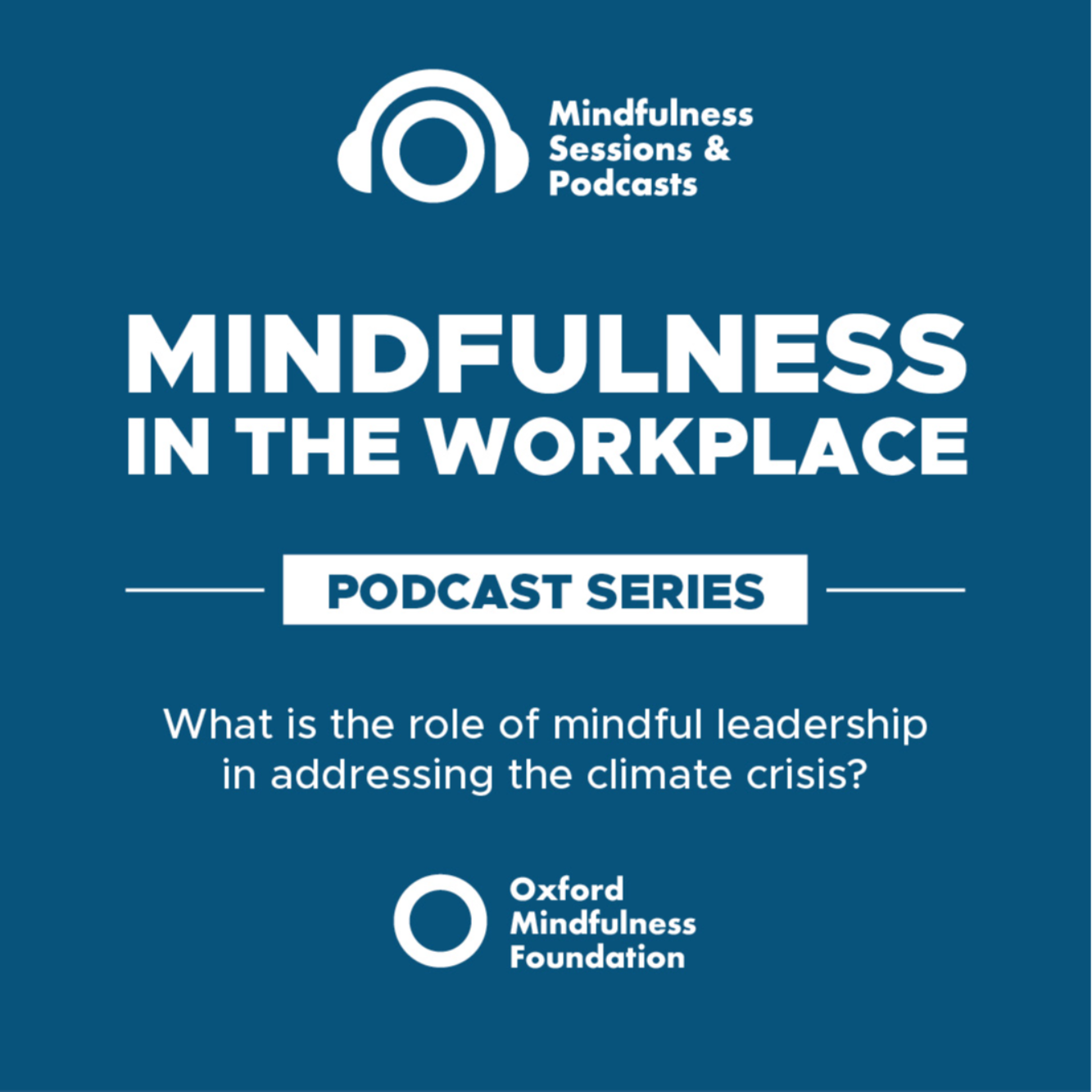 What is the role of mindful leadership in addressing the climate crisis?
Apr 12th, 2022 by oxfordmindfulness
In the latest episode of our workplace podcast series, Liane Stephan, co-founder of Awaris and the Inner Green Deal, speaks to the OMC about sustainability and the climate crisis. She shares her experiences of working with leaders who clearly have the capacity to affect organisational change. Liane offers some thoughts on how as mindfulness trainers we are uniquely placed to support individuals and organisations to engage with this topic in a very real and meaningful way.
Share